Perko Announces New Territory Sales Manager
March 17, 2014 9:35 am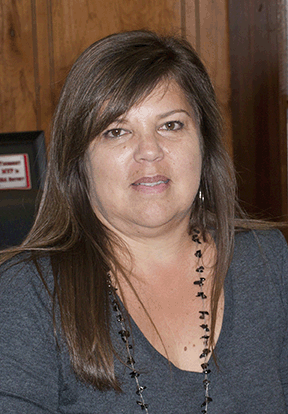 Carmen Regalado has been named territory sales manager at Perko. Her responsibilities will focus on sales to both OEM and aftermarket accounts throughout most of the Midwestern states. The Miami-based company serves boaters and boatbuilders as well as many non-marine industries.
Previously with Johnson Pumps, Regalado has experience in manufacturing, purchasing, production control and working trade and dealer shows. "Carmen brings a diverse skill set to the job. She'll make a great addition to our team." said George Bellwoar, VP of sales and marketing for Perko.
Originally founded in 1907, Perko maintains a proud tradition of producing goods of the highest quality and craftsmanship. From components to finished products, virtually all its goods are manufactured from raw materials under one roof in the US.
The Perko line includes navigation lights, searchlights, battery switches, emissions devices for marine fuel systems and a wide variety of marine hardware. The company is committed to responding to the needs of its customers and providing the finest customer service.