Perko Pressure Relief Valves are CARB approved
May 16, 2018 9:00 am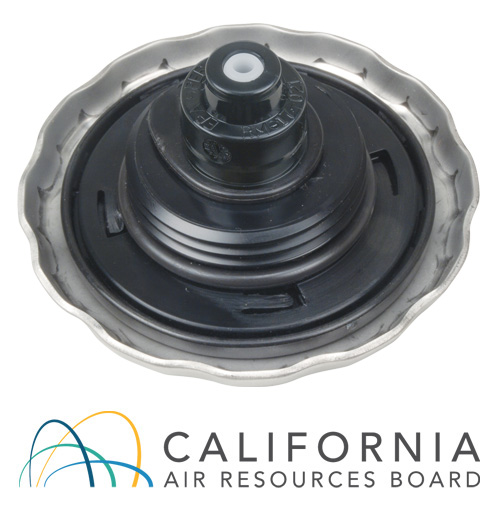 Perko, Inc. received an Executive Order (#RM-17-021) from CARB on February 9th, 2018 for its pressure relief valve used in pressure relief fuel systems.
This Executive Order means that boats equipped with the Perko pressure relief valve will be acceptable to CARB for model year 2018. This same valve also meets the EPA requirements.
The Perko pressure relief valve is a double acting valve. It relieves pressure over 1 psi meeting both EPA and CARB requirements and also relieves vacuum allowing additional make up air into the system when engines are running. Perko installs this pressure relief valve in a wide range of fuel fills & fuel caps and also in P-traps giving builders options for system design.
Contact Perko for more information or to get samples for evaluation.