Stay updated
Stay in touch for product announcements, installation tips and more!
New Products
Perko Catalog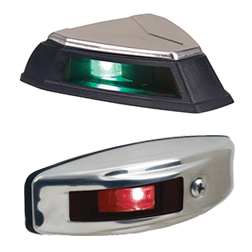 Perko® has been guiding vessels across the globe with some of the most dependable and sought-after navigation lights in the marine industry.
Our navigation lights are designed to be affordable and well-made while meeting current US Coast Guard requirements.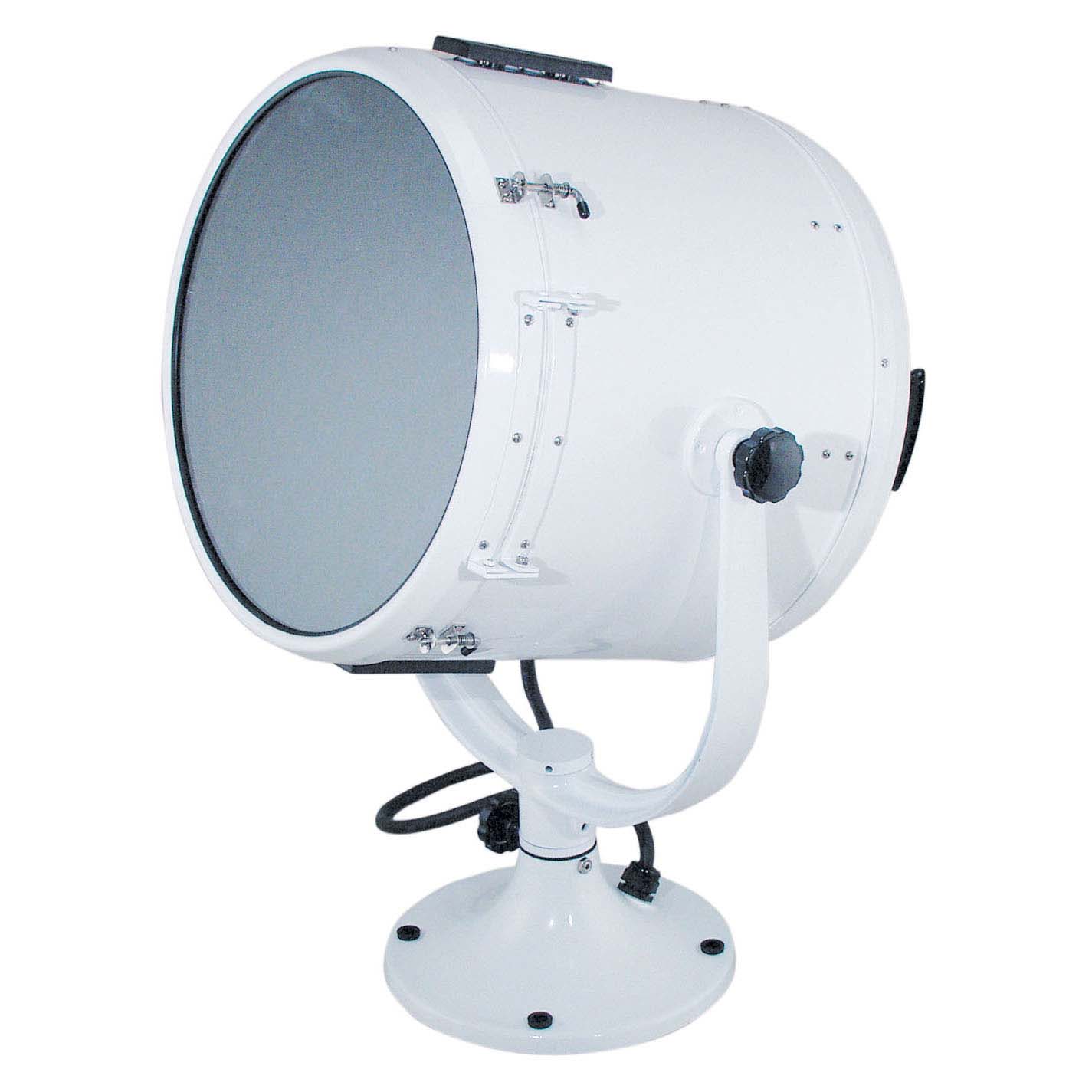 Workboats, emergency vessels and military craft that operate in rough conditions require top-notch searchlights.
With superior light output and heavy-duty construction, XR series Xenon Searchlights and Solar-Ray Searchlights from Perko® are the top choices of marine professionals.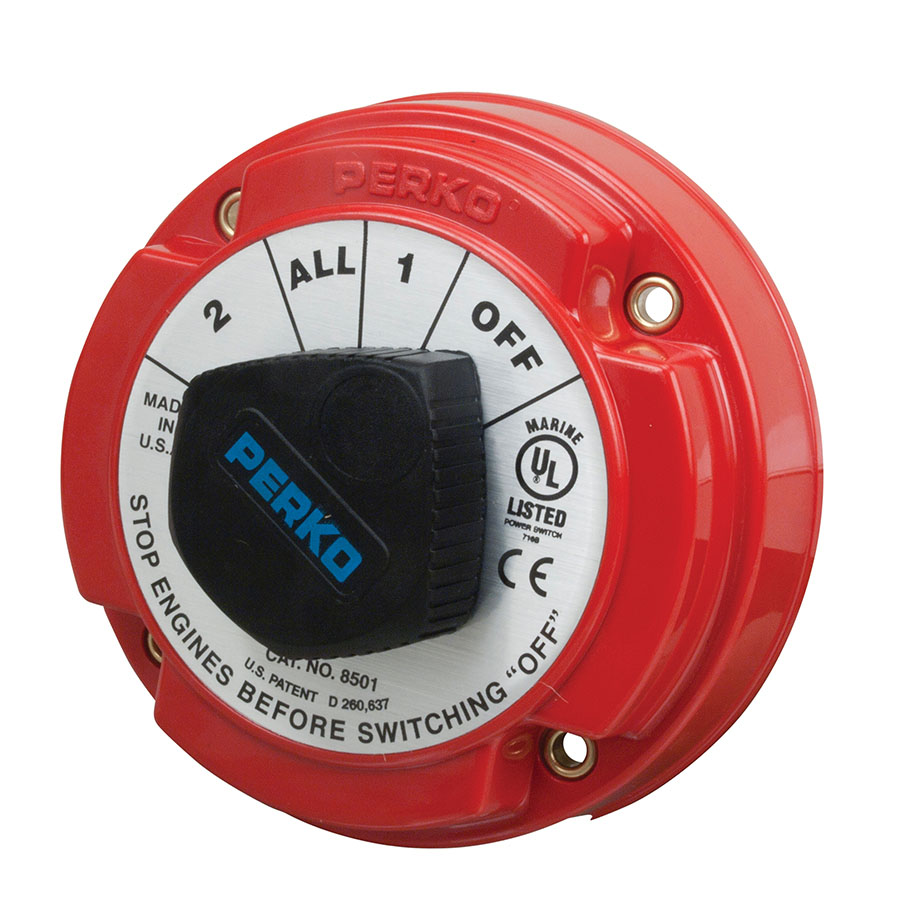 Perko® Battery Switches help manage the overall use of electrical power on board. They are used to connect or disconnect electrical devices from the electrical system.
They help to prevent battery drain during periods of inactivity and also allow for a quick and easy way to shut down the entire electrical system in an emergency. An optional key lock helps to prevent unauthorized use of the vessel.
News Releases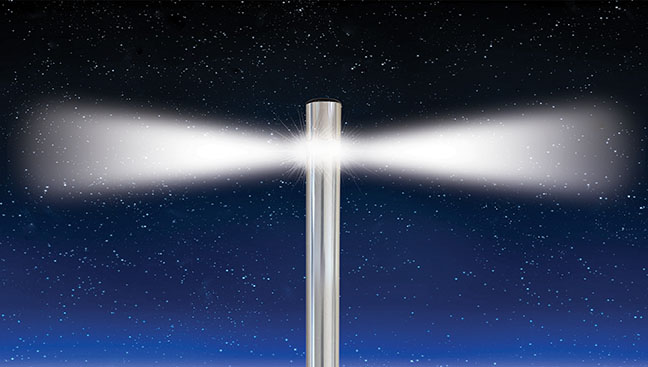 December 22, 2022 - 8:00 am
For Immediate Release - Perko recently announced the 2023 order board is open for it's next generation All-Round Pole Light.
The new light presents a sleek design, 2NM visibility compliance, and meets the new C-5 regulations that take effect in 2023. The light provides several benefits such as LED illumination, elimination of the traditional light globe, reduced weight to be more compatible with plastic "fold-down" mounts, and backward compatibility with older PERKO or competitor versions of the standard two (2) pin base.
Reviews of the light have been very positive from engineers, distributors, and end users that have been offered a preview. Benefits and …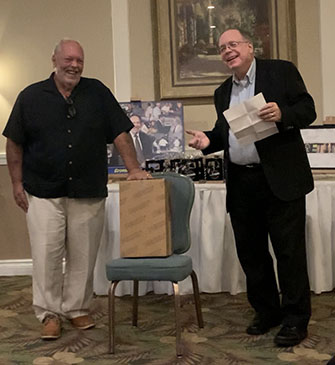 September 30, 2022 - 1:00 pm
For Immediate Release - Perko recently announced the retirement of George Bellwoar, long-time Vice President of Sales at Perko for over 27 years.
George was recognized at a retirement dinner in his honor, hosted by President Fred Perkins, the event was attended by the Perko management team, and co-workers alike. George's contributions in helping to direct Perko's new product development, expansion of Perko's emission product line, and actively engage with marine industry regulatory bodies over the years has been extensive.
George has served on numerous National Marine Manufacturers Association (NMMA) committees including Education and Discover Boating. He was the primary …