Perko Catalog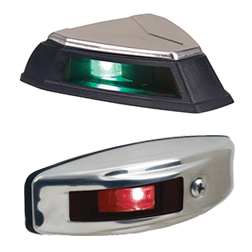 Perko® has been guiding vessels across the globe with some of the most dependable and sought-after navigation lights in the marine industry.
Our navigation lights are designed to be affordable and well-made while meeting current US Coast Guard requirements.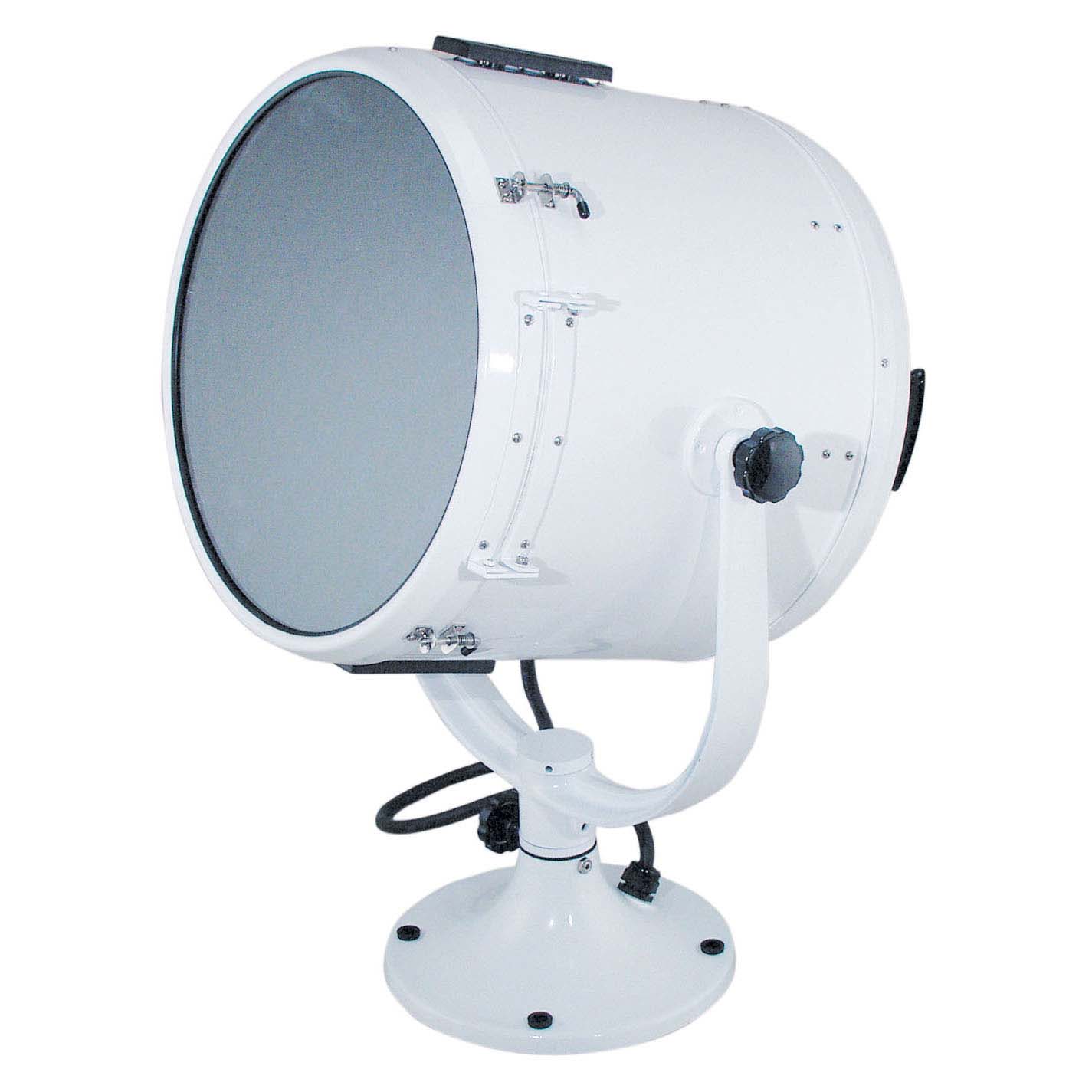 Workboats, emergency vessels and military craft that operate in rough conditions require top-notch searchlights.
With superior light output and heavy-duty construction, XR series Xenon Searchlights and Solar-Ray Searchlights from Perko® are the top choices of marine professionals.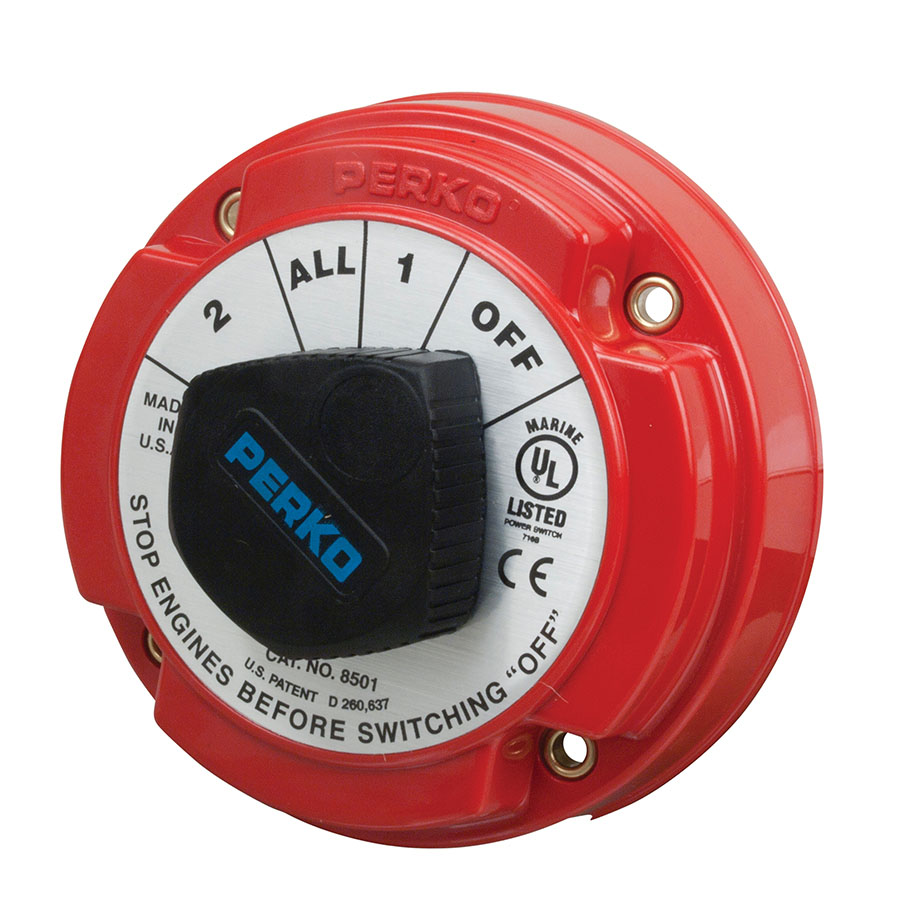 Perko® Battery Switches help manage the overall use of electrical power on board. They are used to connect or disconnect electrical devices from the electrical system.
They help to prevent battery drain during periods of inactivity and also allow for a quick and easy way to shut down the entire electrical system in an emergency. An optional key lock helps to prevent unauthorized use of the vessel.
Made in the USA Video Series
Thru-Hull Fitting - Installation
Press Releases
May 16, 2018 - 2:00 pm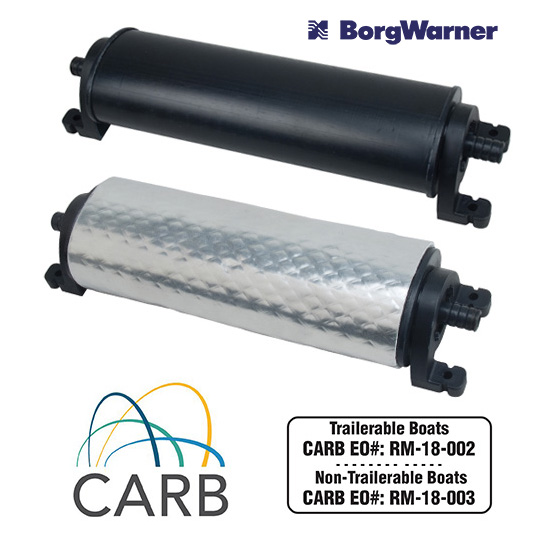 BorgWarner (formerly Delphi, Inc.) received Executive Orders (#RM-18-002 and #RM-18-003) from CARB on May 15th, 2018 for its canisters used in boat fuel systems.
This Executive Order means that boats equipped with a Perko-BorgWarner canister system will be acceptable to CARB for model year 2018. This same canister also meets EPA requirements.
Sizing of the Perko-BorgWarner canister system is the same for both CARB and EPA applications. This eliminates all concern over where a boat will be delivered when the canister size is determined making inventory control and BOM structures less complicated. Perko offers a complete line of components used in marine fuel systems that must meet either EPA or CARB requirements for canister and pressurized systems including Fuel Fills, all Valves, Canisters and P-Traps.
Contact Perko for more information or to get samples for evaluation.